Welcome to MinisinkHSCheer.com, the official site of Minisink Valley High School Cheerleading!
***ANNOUNCEMENTS***
2018 Warriors Ultimate Cheer Competition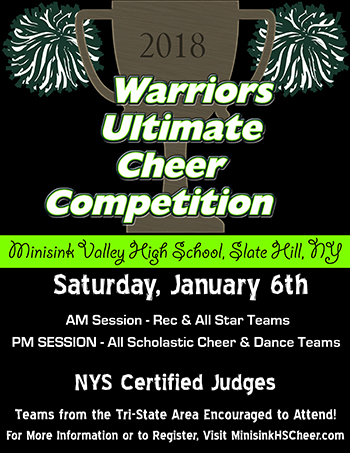 Please click here to download the registration form.
Please click here for Minisink Valley High School Cheerleaders Sponsorship & Donation Opportunities
Check out our Facebook Page for Updates on Open Work Outs, Tryouts and Competition Season


Great turnout at our 2016 Cheer Camp! What a great group of athletes who worked very hard all week learning cheers, cheerleading skills and technique, dances, and working as a team to perform for their parents, families and friends on Thursday! Thank you to all of the MVHS cheerleaders who worked with these girls and their parents and families who helped to make this year's camp a great experience for all!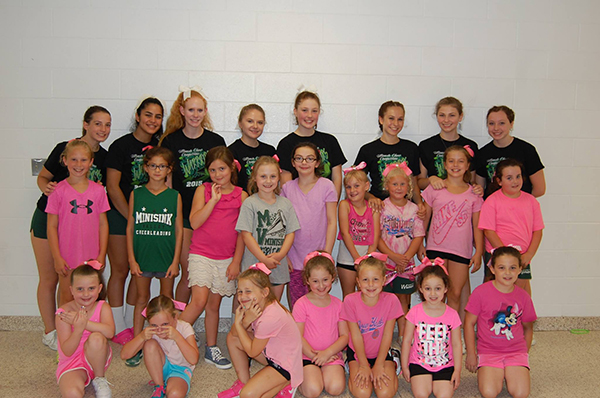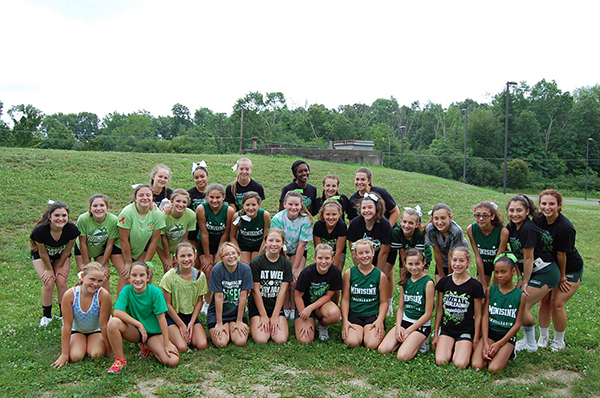 CONGRATULATIONS SECTION 9, Division 1, Small Varsity Cheer Champs!!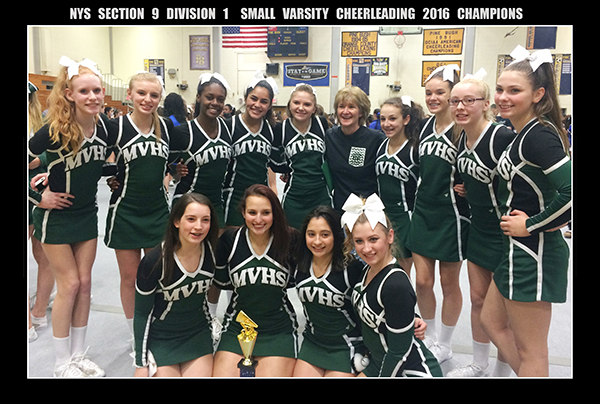 Congratulations to all competitors at the 2016 Warriors Ultimate Cheerleading Competition! Please click here for results.